AMMA brings healing, balance, and wellness to our planet, by providing the highest quality hemp products.

We formulate our products to maximize homeostasis in the body, allowing you to become your best self... naturally.
HEALTH BENEFITS
PCR Hemp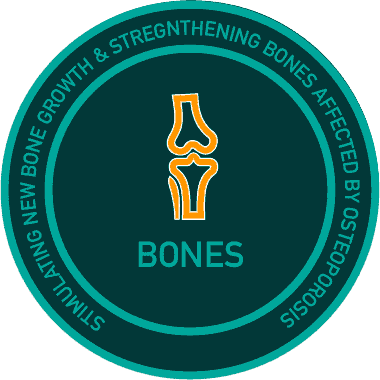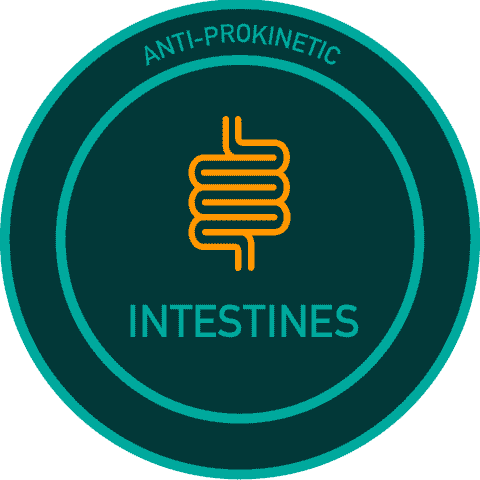 The broadest possible spectrum of beneficial compounds with 0.0% THC.

CBD is only one of the 100+ beneficial compounds found in the hemp plant.

Our proprietary technology delivers products that contain over 40 cannabinoids, terpenes, and flavonoids, all working synergistically to promote maximal healing compared to taking CBD alone.
Backed By Science
"The endocannabinoid system helps regulate nearly every other system in the human body to some degree. The more we understand it, the more potential emerges. Cannabinoids like CBD are poised to play a major role in wellness and medicine in the coming years — likely at a revolutionary scale."
DAVID KRANTZ
David Krantz is a certified Apeiron Epigenetic Coach and subject matter expert on cognitive health, psychoacoustics, and the genetics of the endocannabinoid system. He consults with a global client base, helping individuals understand how their genetic makeup influences optimal nutrition and lifestyle. David has developed a proprietary genetic test to help individuals understand how variations in endocannabinoid-related genes impact their health and use of cannabinoids. He was nominated as a Top 100 Healthcare Leader by International Forum for Advancements in Healthcare for 2019.
Sourcing Transparency
Our proprietary extraction process selectively removes the only psychoactive component, Delta 9-THC.
The absence of THC has been verified by the State of Colorado Department of Public Health and Environment.
Our facility is the only facility that has been issued a Free Sale Certification, meaning it has full capability to legally manufacture food products containing CBD.
Chemical Residues
Microbials
Heavy
Metals
Mycotoxins
Residual Solvents