IMPROVE HOW WELL YOU:
FEEL
AMMA brings healing, balance, and wellness to our planet, by providing the highest quality hemp products.

We formulate our products to maximize homeostasis in the body, allowing you to become your best self... naturally.
The broadest possible spectrum of beneficial compounds with 0.0% THC.

There are over 100+ beneficial compounds found in the hemp plant.

Our proprietary technology delivers products that contain over 40 hemp-derived compounds, terpenes, and flavonoids, all working synergistically to promote maximal healing compared to taking hemp isolate alone.
HEALTH BENEFITS
PCR Hemp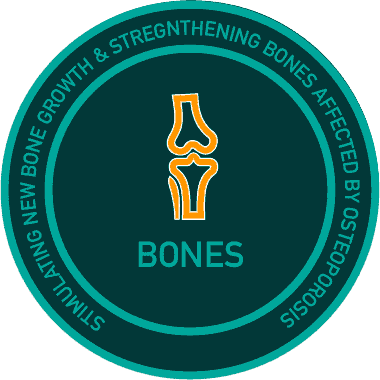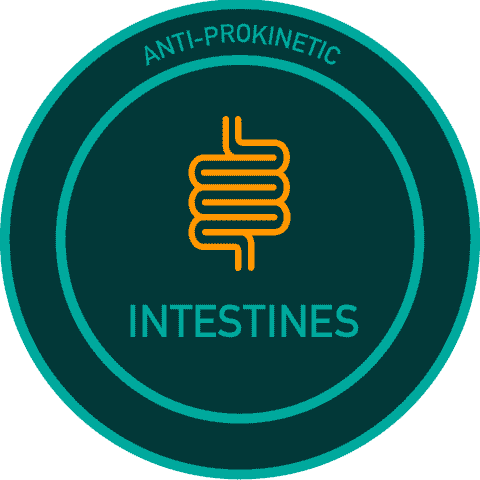 -->
Standard COAs check for the amount of THC, PCR Hemp extracts, and presence of foreign materials. Some even go so far as to check for detectable levels of minor PCR Hemp extracts and terpenes.
We go above and beyond by testing for and ensuring our products are free of potentially harmful substances like Chemical Residues, Residual Solvents, Microbes, Heavy Metals, Pesticides, Flammable Residues, Mycotoxins, and Excess Moisture.