AMMA brings healing, balance, and wellness to our planet, by providing the highest quality hemp products.

We formulate our products to maximize homeostasis in the body, allowing you to become your best self... naturally.
BROAD SPECTRUM+ HEMP OIL
Designed to optimize not just how well you perform, but how well you feel.
GET YOUR 5-DAY TRIAL
The broadest possible spectrum of beneficial compounds with 0.0% THC.

CBD is only one of the 100+ beneficial compounds found in the hemp plant.

Our proprietary technology delivers products that contain over 40 cannabinoids, 30 terpenes, and many flavonoids, all working synergistically to promote maximal healing compared to taking CBD alone.
Start Healing
for Only $10
A journey of 1,000 miles begins with a single drop. Get your 5-day trial of our flagship hemp oil with Free Shipping.
GET YOUR 5-DAY TRIAL
HEALTH BENEFITS
CANNABIDIOL
CBD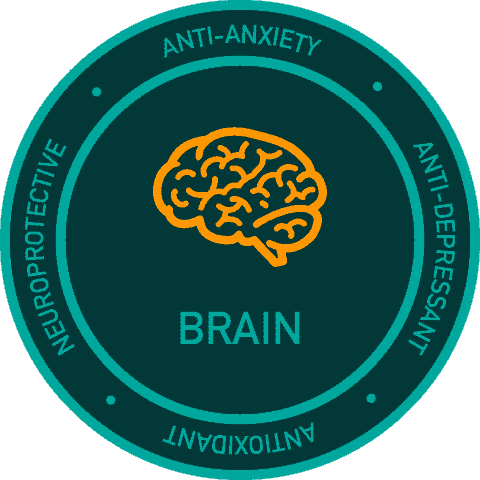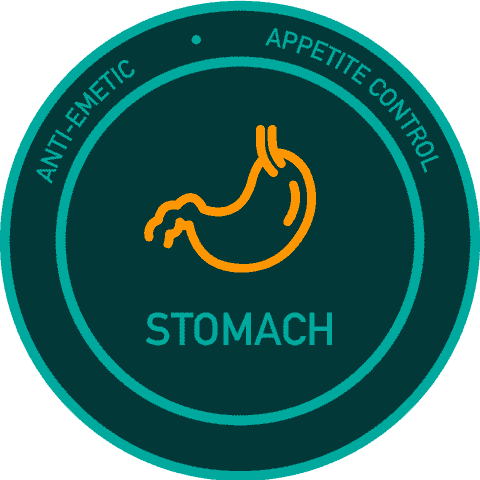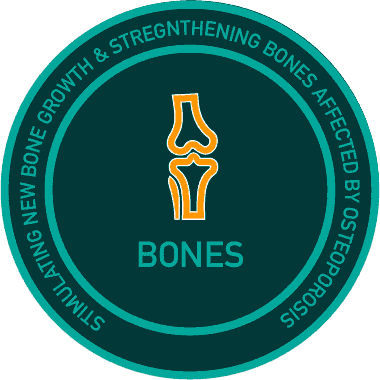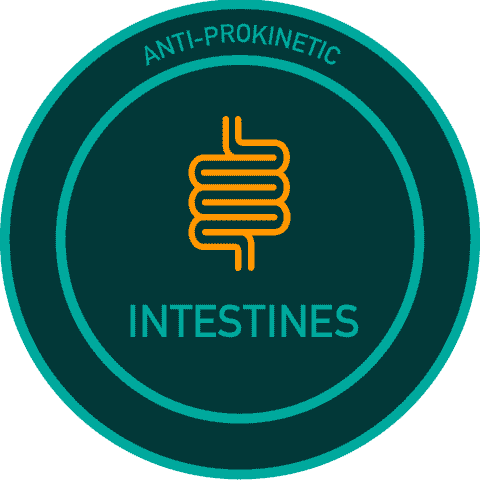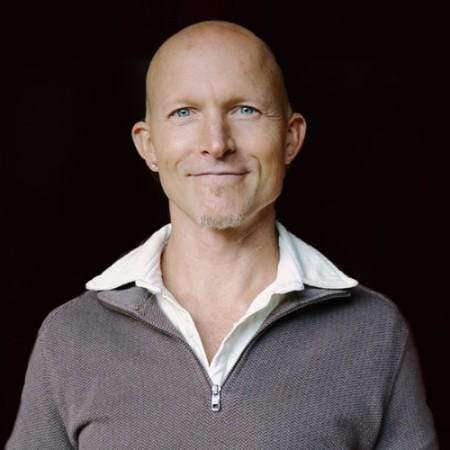 DR. DAN ENGLE, PHD
Dr. Dan Engle is Board Certified in Psychiatry and Neurology, with a clinical practice that combines functional medicine, integrative psychiatry, neuro-cognitive restoration and peak performance methods. Dr. Dan lectures and consults globally and is the medical advisor to Onnit Labs, True Rest Float Centers, and several international treatment centers using indigenous plant medicines for healing and recovery. He is the author of The Concussion Repair Manual, Freedom From Meds and Full Spectrum Medicine. Dr. Engle will be helping our company formulate cutting edge, scientifically backed, wellness products.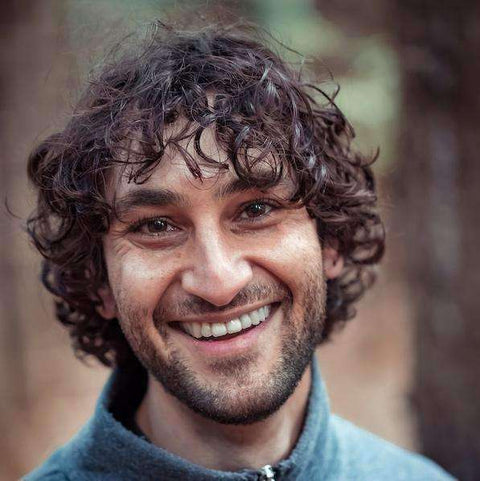 DAVID KRANTZ
David Krantz is a certified Apeiron Epigenetic Coach and subject matter expert on cognitive health, psychoacoustics, and the genetics of the endocannabinoid system. He consults with a global client base, helping individuals understand how their genetic makeup influences optimal nutrition and lifestyle. David has developed a proprietary genetic test to help individuals understand how variations in endocannabinoid-related genes impact their health and use of cannabinoids. He was nominated as a Top 100 Healthcare Leader by International Forum for Advancements in Healthcare for 2019.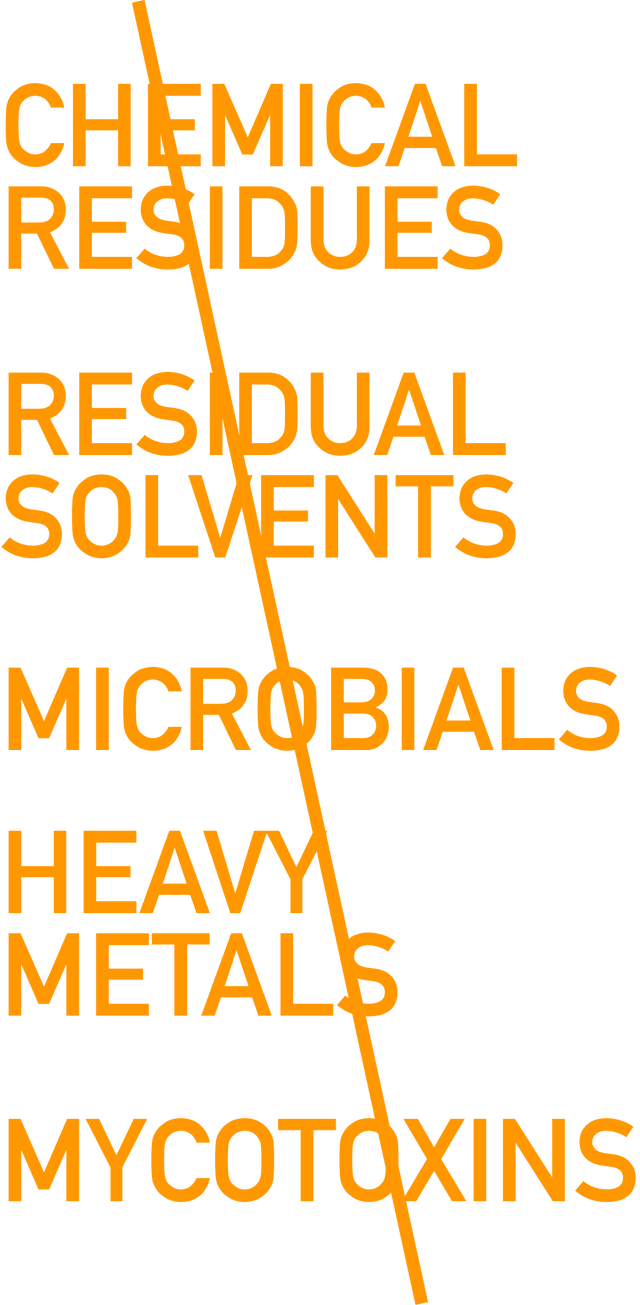 Standard COAs check for the amount of THC, CBD, and presence of foreign materials. Some even go so far as to check for detectable levels of minor cannabinoids and terpenes.
We go above and beyond by testing for and ensuring our products are free of potentially harmful substances like Chemical Residues, Residual Solvents, Microbes, Heavy Metals, Pesticides, Flammable Residues, Mycotoxins, and Excess Moisture.